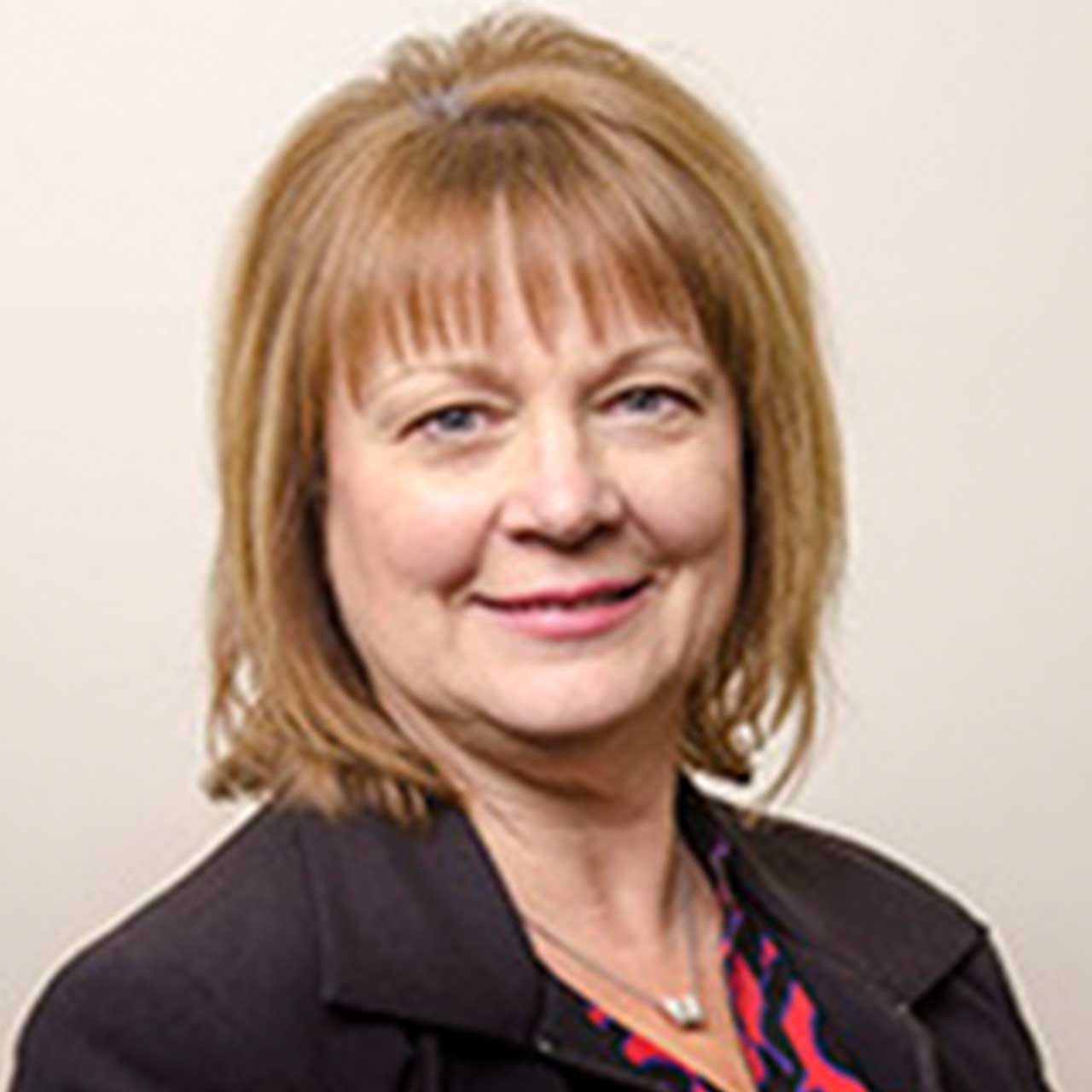 Anita Fick- Executive Assistant & Office Coordinator
Anita came to Norton Accounting & Consulting, P.C. in September, 2003. She has a background in a variety of client service positions, most recently with a major insurance agency office. Anita provides secretarial and receptionist support to the staff and assists Mr. Kidd with a variety of responsibilities.
When "tax season" arrives, Anita is also occupied with coordinating the tax return appointments for over 1,000 clients. She provides the copying, assembling and mailing for hundreds and hundreds of tax returns.